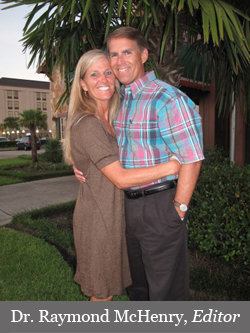 What It Is
In Other Words... is a research service that provides Christian leaders with humor, interesting facts, memorable quotes, and fascinating true stories from current events and headline news - and each entry contains the documented source.
How It Works
In Other Words... utilizes two delivery systems:
a Web site with over 5,000 entries that are categorized by topic.
a two-page email of humor, facts, quotes, and stories sent directly to your inbox twice per month.
What It Costs
The ministry of In Other Words... operates on the generosity of its users. A one-time activation fee of $15 covers the initial set-up costs for a new subscription. All subscribers are invited to support this ministry through an annual request for donations during the month of November.
In everyday conversation we use the phrase "in other words" before utilizing a story or idea to provide greater clarity and understanding. In Other Words... simply provides the stories and humor to help illustrate the truth Christian leaders are communicating.